It's not that difficult to choose a mattress that's right for you. We've summarised the shopping process in 3 simple steps.
A mattress can last you for years. It is thus perfectly normal that people tend to take a longer period to select a mattress. Amidst the sea of mattresses, what would it take to find 'the one' that fits your requirements? Easily the most common question all new mattress owners' face is: "How do I choose the best mattress that's right for me?"
Fret not, we've compiled some easy tips to take note of for your mattress hunt.
• Do Your Research!
Before you get some shut-eye on your bed tonight, you may like to take note of one simple thing. Consider the feel of the mattress you are currently sleeping on; is it firm or soft? Good, remember that feel the next time you shop for your mattress. The choice of your next mattress should not deviate too far from your existing mattress. Especially if your existing mattress has been with you for years, your body would need transition time to adjust to the new mattress firmness and feel.
• Go shopping
Fans of shopping would love this tip. Pay some stores a visit and try out the mattresses to determine your comfort preferences. If you have a sleeping partner, bring him/ her along as it is his/her mattress just as much as it is yours!
In addition, if you have no issues with space constraints, you might want to consider getting a bigger mattress for those who have sleeping partners. It is not only more comfortable for the two of you, but a King-size Simmons mattress also delivers greater motion separation effect for better, uninterrupted sleep.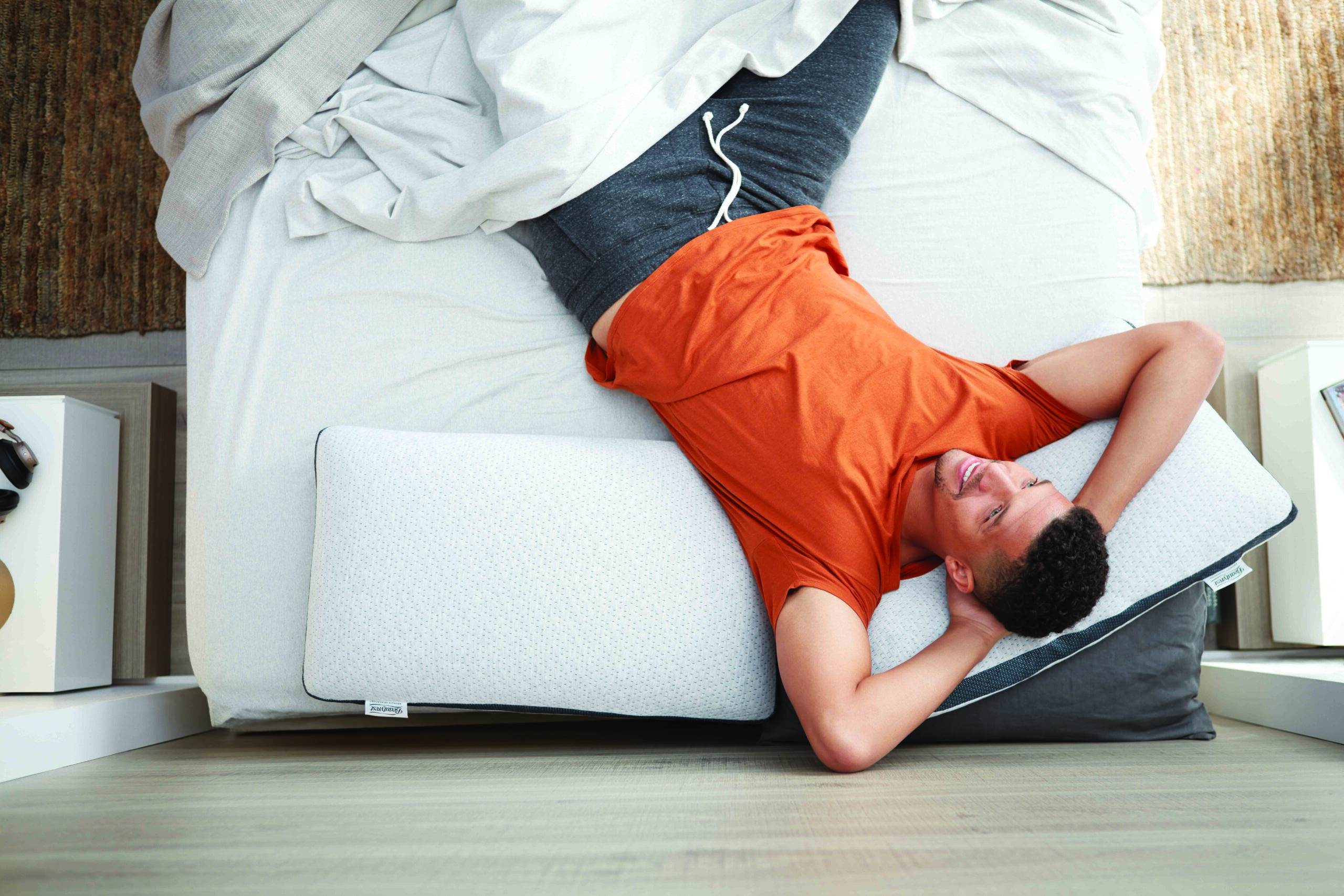 • Rest and Relax
Next comes the most relaxing part of the mattress hunt process. Literally, you should take some time to relax and lie down on each mattress to help you decide on the mattress model that suits you best. There are many components that make up a mattress, such as the coil constructions and foam layers. All these properties make a difference in the makings of a mattress.
It can be confusing trying out the mattresses, so it is recommended that you try out just three mattresses at any one time. Anything more would simply confuse you.
All in all, a suitable mattress should provide you with the right amount of comfort and support. Sufficient research and time will pay off, so take your time to think about your comfort preference, and budget. After all, you will be sleeping on the mattress for years to come!